Does Your Computer Make You Cringe?
---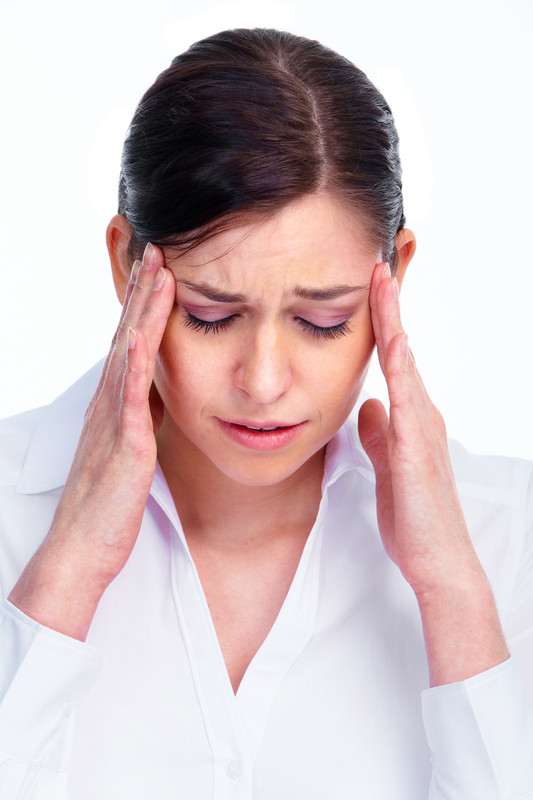 Does the thought of installing a new device on your computer make you want to hide under the cover for days? Do you spend weeks waiting for someone to find the time to come over and help you update your printer drivers? Well the wait is finally over. Get ready to troubleshoot your own driver and device issues with PC HelpSoft Driver Updater.
Designed with the beginner computer user in mind, PC HelpSoft Driver Updater immediately goes to work for you to diagnose your hardware needs. It automatically identifies your devices so that it can begin enhancing your PC with stability and performance updates for all your components. To get the most out of your devices and to ensure that your PC is always protected when it comes to security, it is critically important that these updates be done on a regular basis.
Get The Help You Deserve
PC HelpSoft Driver Updater does all the groundwork for you by automating this entire process. By using PCHelpSoft's proprietary Smart Update Software Locator, PC HelpSoft Driver Updater literally searches a massive driver update database to make sure all of the latest software update packages are installed on your PC. It even takes it a step further and checks against the drivers you already have installed to make sure you are only getting the drivers that you need.
In addition, PC HelpSoft Driver Updater makes it easy to back up all of the installed drivers on your PC by saving them to a zip file. This file can easily be exported and re-installed after an upgrade or reconfiguration of Windows.
Impress your friends, neighbors, colleagues, and kids when you show them that you can now install your own webcam and keep it running with all the latest updates. Start sending old photos to your children on your newly connected scanner and build your PC confidence with PC HelpSoft Driver Updater.