The perfect remedy for a slow computer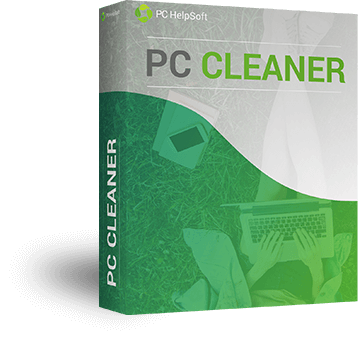 The perfect remedy for a slow computer or frequent crashes, our PC Cleaner software is a handy utility that finds and cleans out unnecessary clutter — file fragments, temporary files, and browser cookies — leaving your PC spotless. PC Cleaner manages your system's resources to give you better startup times, improved performance, and a safer online and offline experience.
Download Now
More Information
The most powerful Driver Update Software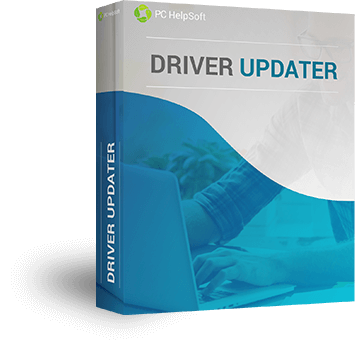 PC HelpSoft Driver Updater is a driver update software and peripheral management utility that makes adding, removing, and maintaining your computer's internal and external peripherals a breeze. Driver Updater's device identification engine Smart Update™ Software Locator ensures that your devices have the latest drivers and are functioning at optimal efficiency.
Download Now
More Information
Quickly Increase Space On Your Mac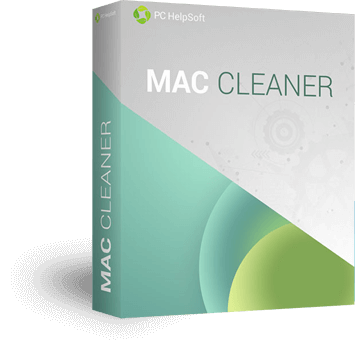 With Mac Cleaner it's easy to restore your computer to the way it was when it was new. Automatically clean up junk files, free up disk space, ensure faster load times and improve overall system stability with Mac Cleaner.
Download Now
More Information
Order with Confidence
30-Day
Money Back Guarantee
Unlimited Free
Techincal Support
100% Safe &
Ad-Ware Free
Fast
Download