Life is stressful enough. Remember when you were told owning a computer would simplify your life? Some days, nothing seems further from the truth. Between error messages, devices not working and online security risks, maintaining a computer can become a daunting task.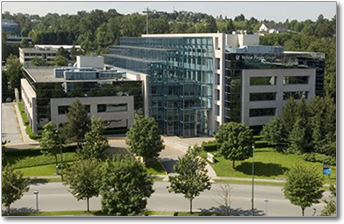 It doesn't have to be that way.
PC HelpSoft believes that simple solutions are the best solutions. With this belief in mind, a venture backed group of software enthusiasts came together to offer simple software solutions to the public. These solutions include easy to use software products to help protect and maintain your computer. Welcome to your personal computing zen.
Partner With Us!
PC HelpSoft currently partners with software industry leaders Avanquest Software and Stellar Information Systems.
If you're interested in becoming a PC HelpSoft partner, we'd love to talk to you! Simply send us your contact details and we'll be in touch!