Stop Struggling With New Hardware Upgrades!
---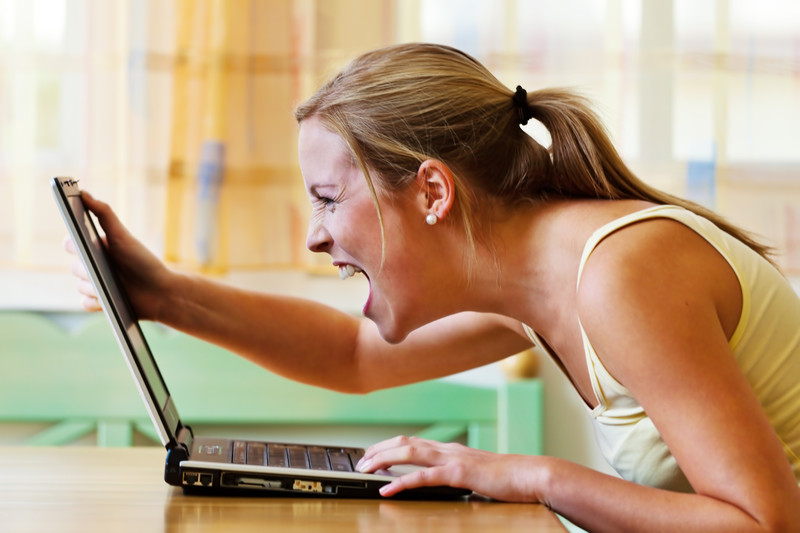 We have all been there at one point or another. You bought a new device that you are eager to use, installed it properly according to the manual – but when you try to start using it you get system errors or no response at all. Now what?!
Back-up, Restore & Repair
PC HelpSoft Driver Updater is a revolutionary computer hardware configuration utility that automatically updates, backs-up or restores all of your critical hardware configuration settings. That means any hardware you attach to your computer can start working, or be repaired in moments by your computer because your PC will have access to all of the information and protocols needed to handle virtually any new device.
Perhaps even more importantly, PC HelpSoft Driver Updater is perfect for addressing conflict errors. Often two pieces of hardware work well on their own but have design issues that prevent them from working simultaneously. This product is available for Windows 10, Windows 8, Windows 7, Vista, XP and comes in 32-bit or 64-bit Editions to smooth out the wrinkles in your operating system and get your hardware working as intended every time.
Simplify Your Windows™ Experience
Taking up just 7.0 megabytes of disk space and priced at $39.95, simple, efficient and cost-effective – this is the only software you need to ensure that every external device, hard drive, webcam, printer, scanner, camera or other peripheral device plays nicely with one another instantly!