Maximum Performance, Minimal Effort: Automatically clean and improve your PC in minutes!
Our product family helps you easily maintain, secure, and speed up your PC. Our solutions can help you recover data and photos, fix errors, remove unwanted programs, and help you find missing drivers.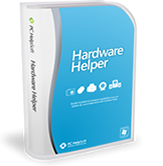 Hardware Helper
Hardware helper is a driver update software and peripheral management utility that makes adding, removing, and maintaining your computer's internal and external peripherals a breeze. Hardware Helper's device identification engine and patented Smart Update™ Software Locator ensures that your devices have the latest drivers and are functioning at optimal efficiency.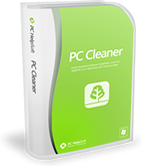 PC Cleaner
The perfect remedy for a slow computer or frequent crashes, our PC Cleaner software is a handy utility that finds and cleans out unnecessary clutter — file fragments, temporary files, and browser cookies — leaving your PC spotless. PC Cleaner manages your system's resources to give you better startup times, improved performance, and a safer online and offline experience.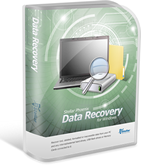 Data Recovery
Data loss, even on a home computer, can represent thousands of hours of lost work along with the frustration of losing important files. Our data recovery software allows you to recover deleted files from your computer (Mac and Windows) and almost any device attached to it— including USB drives and some mobile devices. With Data Recovery, your data is in safe hands.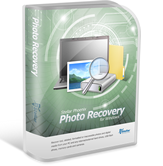 Photo Recovery for Windows & OSX
Photo Recovery ensures that your digital memories are available to you when it seems all is lost. We understand that photographs are among the most valuable of your files. In the event of accidental deletion or corruption, our photo recovery software can restore precious memories to their original location on your disk. PC HelpSoft has developed this utility for both Windows and Mac operating systems.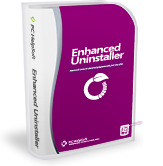 Enhanced Uninstaller
Enhanced Uninstaller safely removes all traces of unwanted programs with just one click. Ensure all traces of uninstalled software are removed with this handy utility.